Going to WWDC 2007
In short: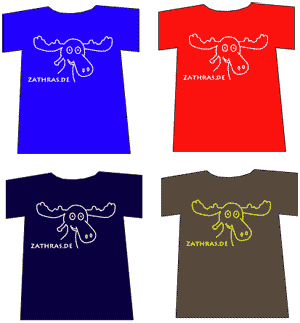 So, who else is going? And is anyone arriving early and would like to meet up for a pita and some programming (figuratively speaking -- I'd rather go and see some more of SF, and I don't know where I'd get a pita anyway...)?
Uli Kusterer replies: ★
Kewl. Last year when I went as a student, there seemed to be half the Adium development team at the hostel with me :-)
Josh Monroe writes:
Uli, I got a scholarship again this year but am not able to attend. If any of my friends attend, I will have them look for your shirt. Are you staying at the HI Downtown Hostel?
Uli Kusterer replies: ★
Probably not. Since I have the great fortune of now having a job at a company that's sending me there, I'll probably get whatever hotel they choose for me. Still have to find out the details of that part.